Opinion time! What color beads should I use? Turquoise? Orange? Gold? What other colors sound good?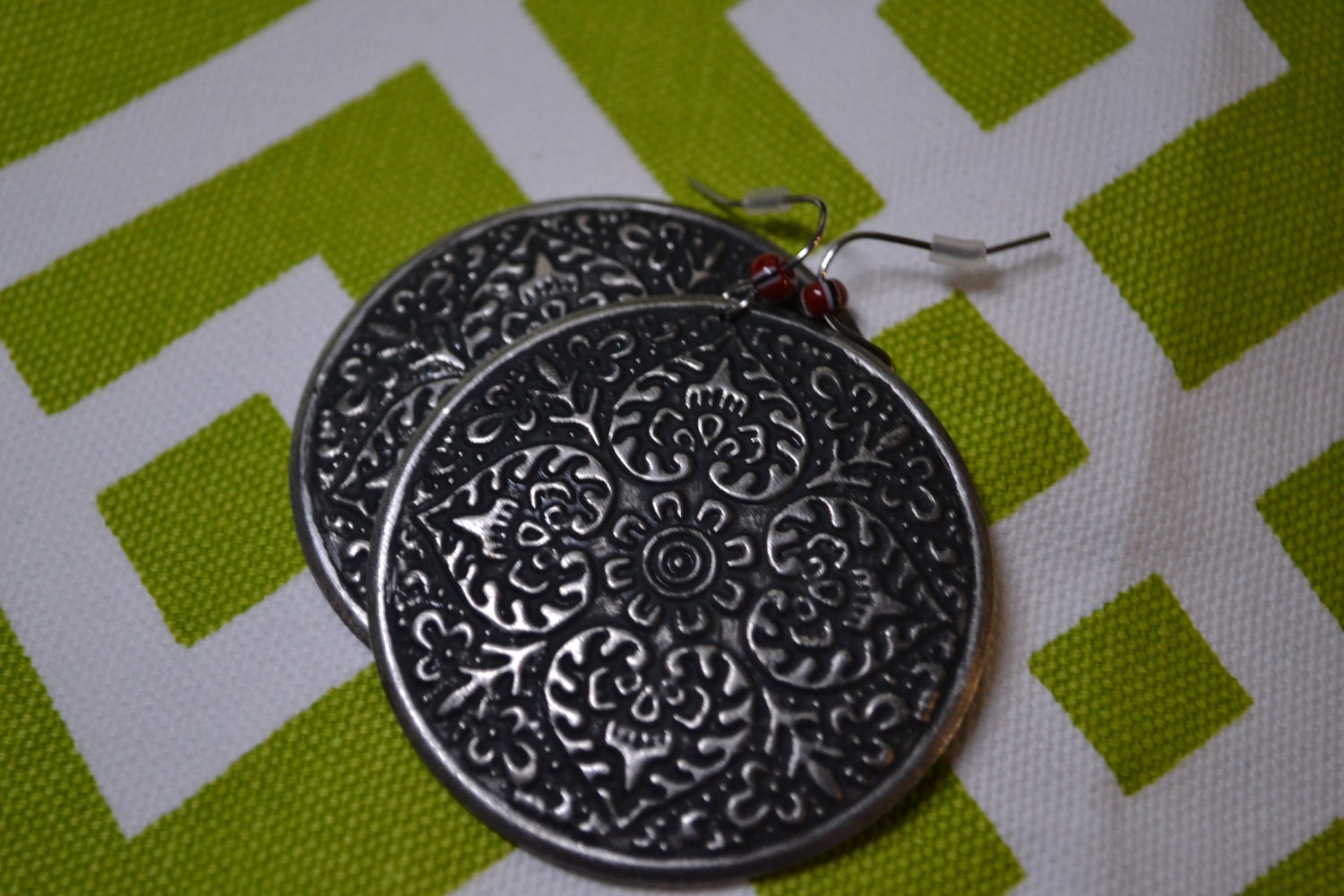 I don't wear much jewelry, usually a bracelet and maybe a pair of earrings, but I am obsessed with jewelry! I love to make it and collect it.
Etsy is an amazing place chock full of handmade jewelry, and jewelry supplies. I have some of my own work posted there. www.etsy.com/shop/kurtzcrafts If you are unfamiliar with etsy, you can search by handmade, supplies, vintage, people, and shops. You have to create an account to buy or sell, but it's worth it. Paypal is the norm, but some shops still accept checks and money orders.
Pinterest is your personal bulletin board of awesomeness. It's like digitally cutting your favorite stuff out of magazines and books and displaying it for all to see. Just make sure you link back to where you originally found it! Pinterest is by invitation, so let me know if you aren't already a member and you'd like to join.
Here is my jewelry board: http://pinterest.com/kurtzcrafts/jewelry/